ABOUT THE SHEEP PORTAL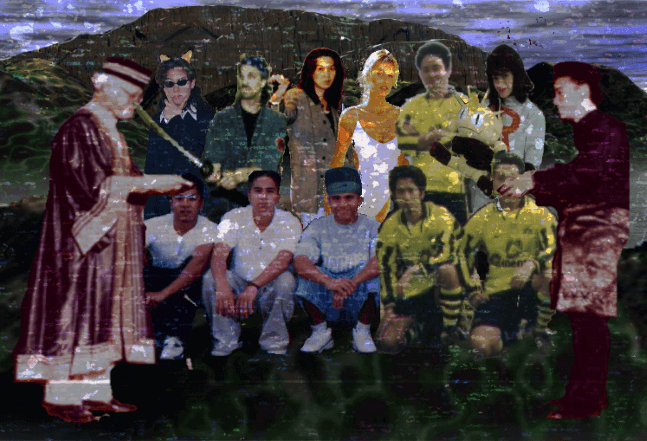 Despite the name, this website has little to do with sheep! The Sheep Portal is a mostly hand-crafted website created and ran by Tobias "Son of Aunt Jemima" Cooper. The Sheep Portal is the website for all your time-wasting needs.
The Sheep Portal is home to articles, reviews, blips, art, and other weird things that fit my interests and aesthetic, that hopefully others would enjoy and appreciate.
---
History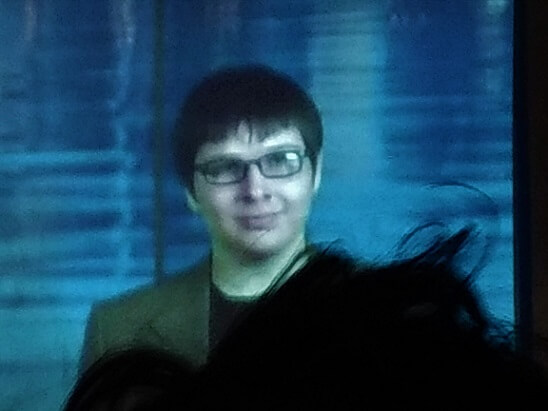 This website was created on October 23, 2015, when I attempted (and failed) to make a good webpage in Microsoft Word during my freshman computer class (I failed that class, all we did was do spreadsheets about some fictional skateboard company and I hated it) and tried to find somewhere to upload it as an actual website. Eventually, I found the free web hosting service, Neocities. tobias87.neocities.org was born! The site went through many iterations and became the pointless site, thesheepportal.neocities.org, as we know it. If you want to learn more about the history of The Sheep Portal, check out the Two Years of Sheep Portal! article in the article section of the homepage.
---
Link To The Sheep Portal
88x31 Buttons




150x50 Buttons


200x40 Buttons